Earth Retention
From shoring trenches for 48 inch sewer 30 foot deep in downtown streets with live power duct banks and vaults at street level to shoring excavations 40 foot deep in flowing sand and cobbles, Halme Construction crews have installed some of the most difficult earth retention systems in our area. Every project presents a new set of challenges that our team thrives on overcoming.
Grading
Halme Construction's skilled operators, broad expertise and a large fleet of construction equipment have led to many successful grading and dirt moving projects ranging from large-scale road projects with mass dirt moving, grading miles of city streets and roadways to grading miles of canals in preparation for concrete lining.
Mechanical
Halme Construction's crews have completed many municipal water mechanical projects ranging from large booster stations with 32,000 GPM capacity, to small pump stations and well houses. Halme's crews have also completed many interior waste water, odor control, air supply and non-potable plumbing projects. Our expertise in pipeline construction has allowed us to take on some of the most challenging civil mechanical projects in our area.
Structural
Whether it be a 2 million gallon underground concrete stormwater storage tank, replacing or building a new bridge to building vertical construction, Halme Construction's team has successfully performed and continues to excel in delivering structural projects. Our expectation for safety, quality and production continues to leave satisfied clients who appreciate a well-built project.
Utility
Halme Construction's crews have a broad range of experience in utility work ranging from large bore water transmission main projects to 30 foot deep sewer installations in downtown streets requiring positive shoring systems. This broad range of experience helps Halme Construction's crews determine the best practice for each pipeline to be installed and continues to produce appreciative clients and public stakeholders on some of the most difficult utility projects in our region.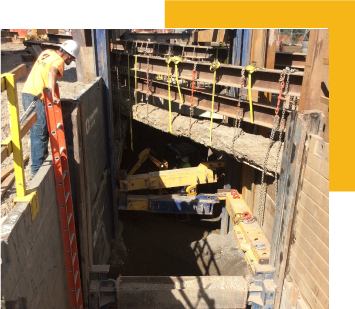 Earth Retention
Deep excavation and trench shoring systems
Soil Nails
Sheet Pile
H-pile and lagging
Micropile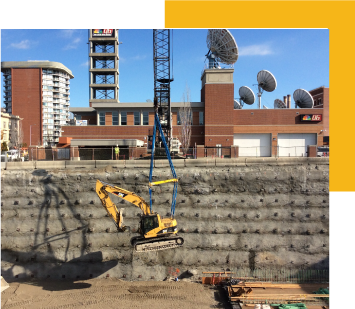 Grading
Mass excavation
Precision grading
GPS Technology
Drone Scans
3D Modeling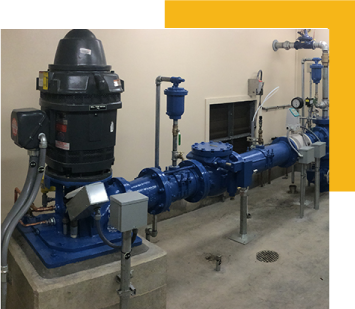 Mechanical
Water and Wastewater Treatment Facilities
Booster Stations
Pump Houses
BIM Modeling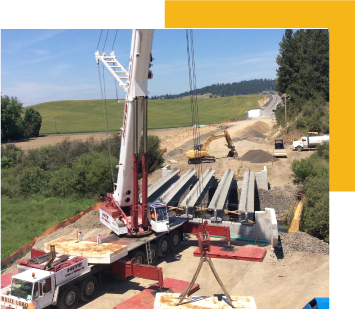 Structural
Stormwater Tanks
Water Reservoirs
Bridges
Buildings
Innovative solutions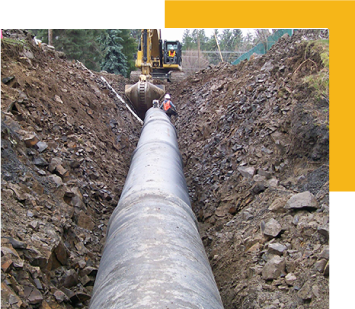 Utility
Mainline sewer, water, gas and electrical
Municipal distribution systems
Innovative shoring and access
Specialty installation methods
Let's talk about your project
Do you have a new project or questions about Halme Construction? Call us today at (509) 725-4200 or contact us online!